Corporate Catering
Are you looking to show appreciation to your staff and Covid is getting in the way?  Are you looking for a socially distanced, fun, and unique catering experience for your employees?
We do exactly that. We provide onsite, convenient, and time effective corporate catering services. Our delicious meals will ensure 100% satisfaction for your staff. Finally, we adhere to all local health and safety Covid protocols.
Call us today to book your event.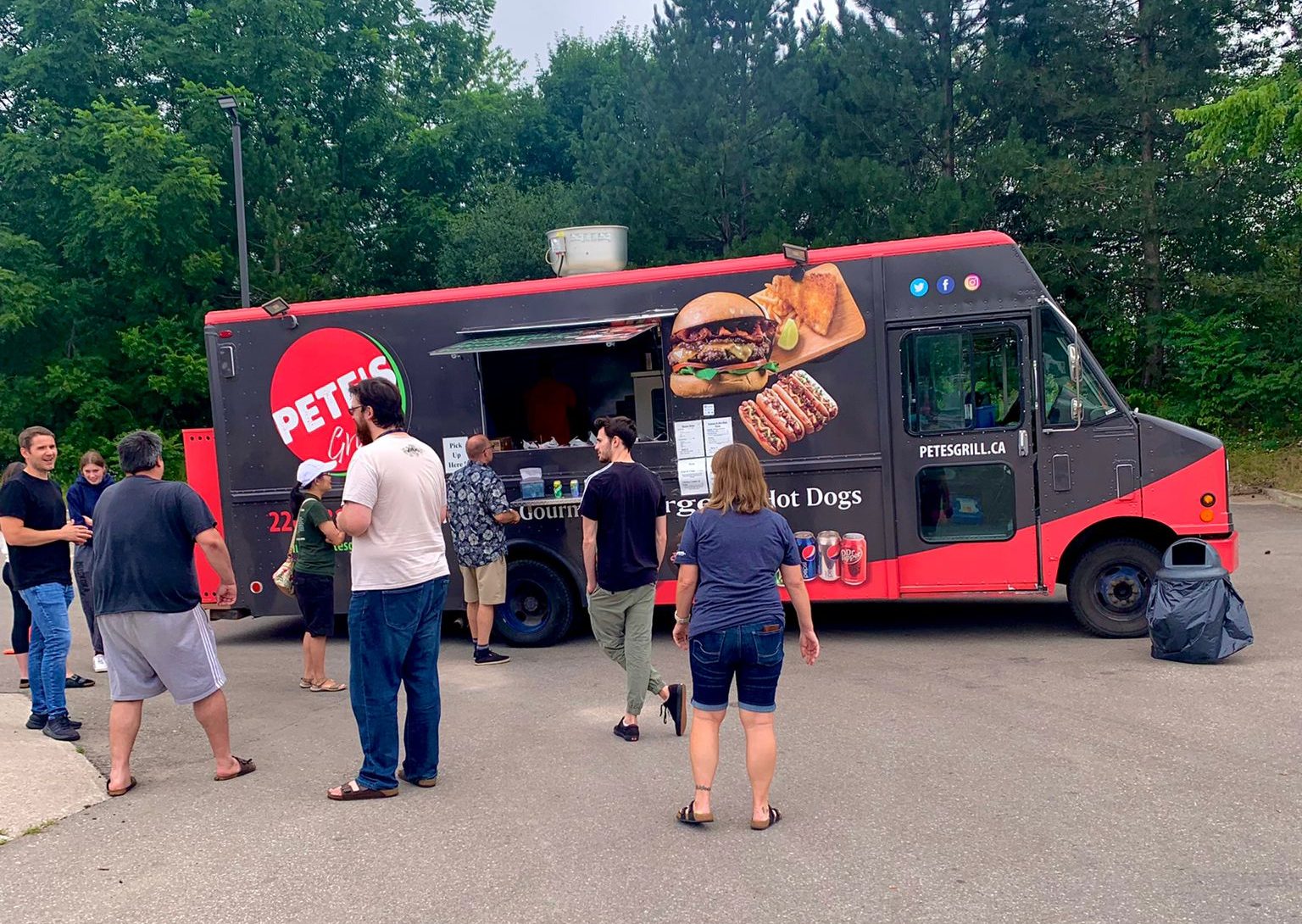 We are happy to provide you more details by phone or by submitting this form. We also welcome site visits.
435 Stone Rd W,
Guelph, ON N1G 2X6 GET DIRECTIONS